INDIANA STATE POLICE HELICOPTER HANGER
A complete Electrical install for the new Indiana State Police Helicopter Hanger building completed in 2019 and included offices, restrooms, sleeping quarters, a conference room, and kitchen.  We provided new 120V power, lighting, lighting control system, automatic transfer switches, data rough-in, and grounding.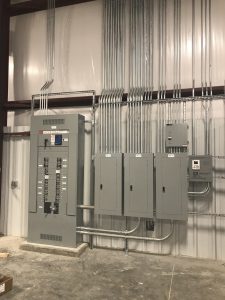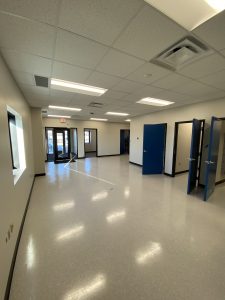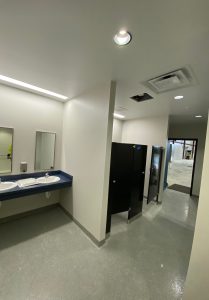 PENDLETON JUVENILE CORRECTIONAL FACILITY UNIT D

Installation of domestic, chilled, and hot water system.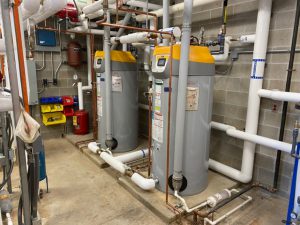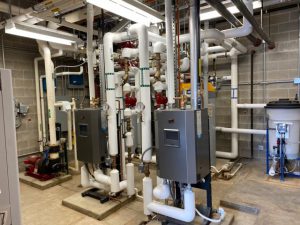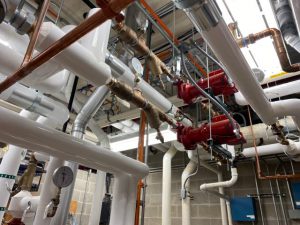 CITIZENS ENERGY
Helping keep infrastructure running.  Replacement of cooling tower vertical turbine pumps at the West Street plant.

   
USS INDIANAPOLIS CA-35
SMC is proud to be part of the Indiana War Memorial project to keep the USS Indianapolis CA-35 legacy alive by completing both electrical and mechanical upgrades.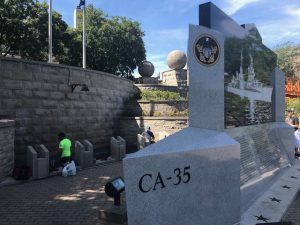 16 TECH INNOVATION DISTRICT

SMC is part of the 16 Tech Building Communities project.  16 Tech Innovation District brings people and businesses together to create great communities.