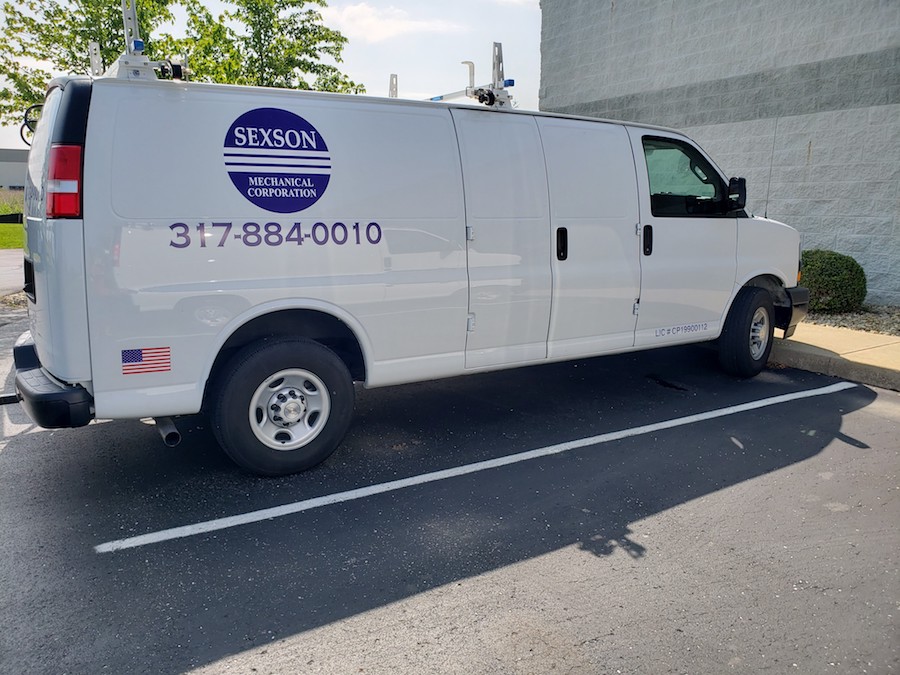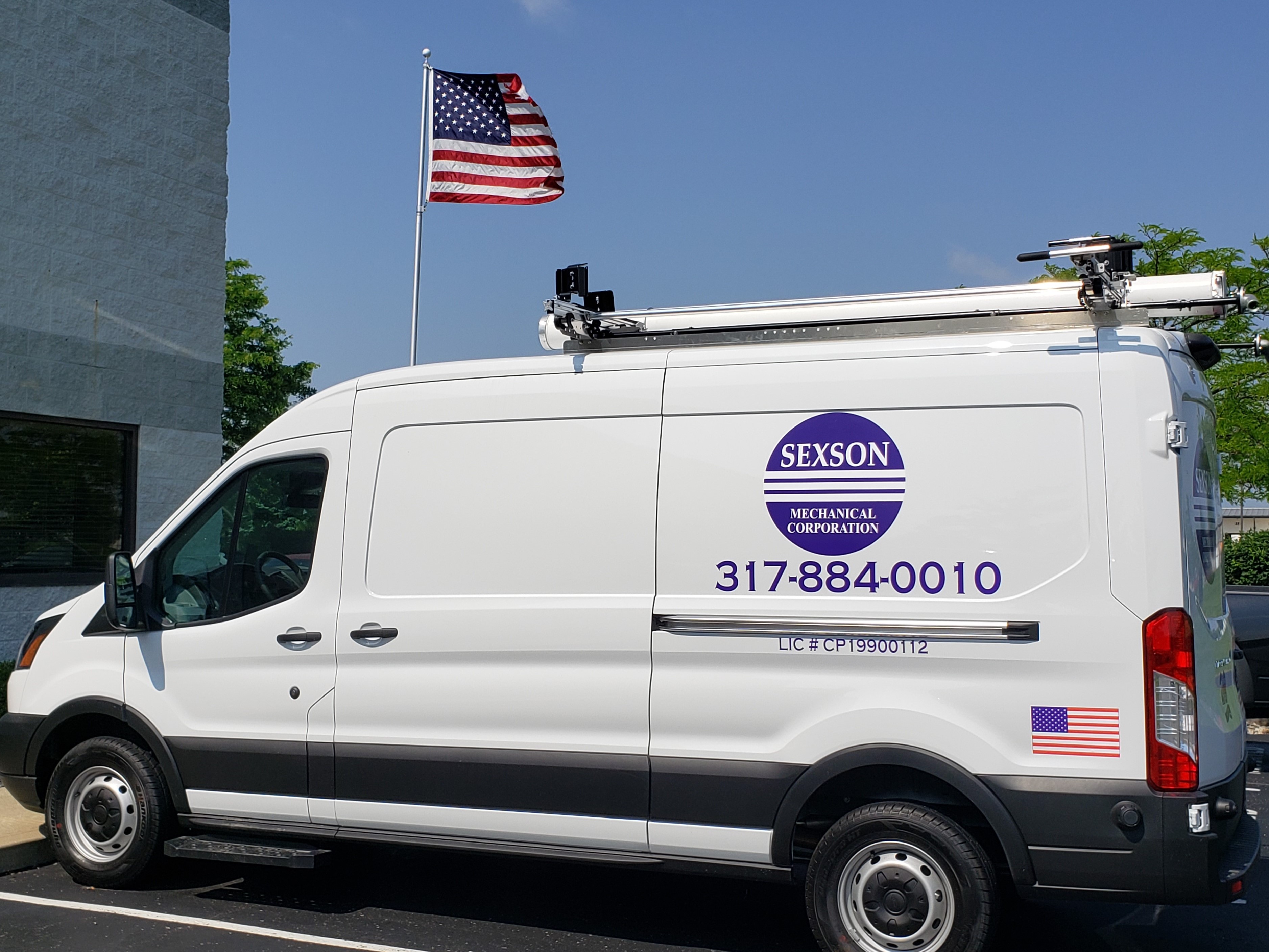 Do your bathroom and kitchen drains repeatedly get backed up even if you've unclogged them several times? Do you have unusually low water level in your toilets? A plunger may not be enough to fix your problem. Turn to Sexson Mechanical for expert sewer line inspection and repair in Greenwood.
A sewer line has one but extremely important role: carry wastewater out of your home or building. When this line ruptures, it can lead to a host of problems, such as property damage and health issues associated with sewage leak. We advise you to call us the moment you notice any of these signs of sewer line issues:
Slow drains. Usually, slow drains can be solved with a simple drain clean-out. But if that doesn't work, and you frequently experience slow drains in the kitchen or bathroom, chances are there's a clog in the main sewer line. You need a professional plumber to fix it.
Patchy grass or soggy yard. When there's a leak or break in the main sewer line, sometimes, there's an area of the lawn that grows thicker than the rest. Another sign is an unexplained water pooling on your yard, making it constantly soggy.
Rancid odor. If you notice a rancid smell coming out of your drains or in spots near the sewer line, it's a sign of a sewage leak. Give us a call for a professional inspection and necessary repairs.
Inconsistent toilet bowl water level. Any inconsistency in the water in the toilet bowl could indicate a problem in your sewer system. It's best to address it promptly to keep it from leading to a nasty backup.
Pest problem near the sewer line. If you notice a sudden pest problem in the yard or at a spot near the main sewer line, don't ignore it. There's probably a sewage leak that's drawing the wrong kind of visitors to your property.
Trusted Sewer Repair Experts in Greenwood
When it comes to sewer repairs, you should only trust the experts. For over 20 years, our team has served homes and businesses across Greenwood, restoring their sewer line's function as quickly as possible.
We get the job done right the first time, thanks to our team's superior skills and state-of-the-art equipment. Our plumbers use a waterproof video camera to locate the problem without digging up your entire yard. Count on us to pinpoint the source of the leak or the location of the broken pipe before doing any repair. This way, we keep the excavation to a minimum and complete the work and cleanup faster than usual.
We Service the Entire City
Our team has served various commercial facilities, including banks, universities, and government centers in the city — and we're proud to say they're satisfied with our work. Trust us to deliver the same level of sewer repair service to your home or business location at an affordable price, wherever it is in Greenwood.
Give us a call today; we're ready to schedule a service for you.
Our Sewer Solutions in Greenwood
If you encounter a plumbing problem, feel free to call Sexson Mechanical technicians. We'll inspect your sewer lines and determine the appropriate fix. We serve homes and businesses across Greenwood, offering affordable sewer repairs, including:
Pipe Relining – Pipe relining is a trenchless sewer repair solution that doesn't require digging and making a mess of your lawns. Our technicians use a specialized resin to form a new pipe. We insert a resin-saturated tube inside the line, which allows the resin to harden and create a new pipe in place of the damaged one.

Burst Pipe Hydraulic Replacement – This is also a trenchless service, where technicians use a breaking tool to force the damaged pipe to "burst" outward. Then, we pull in the new pipe (which has a similar or bigger diameter) to fill the space left by the burst pipe.
Sewer Line Replacement – Some sewer lines are so damaged that replacing individual pipes won't be enough to solve the problem. In these cases, Sexson Mechanical offers sewer line replacement, which ensures that the root of the problem is solved. Our technicians will explain the entire process before starting our work.

Pipe Maintenance – We offer pipe maintenance procedures that keep your sewer lines in optimum condition. You can rest assured that drainage problems would be detected early and your daily routine won't be hampered by backups.